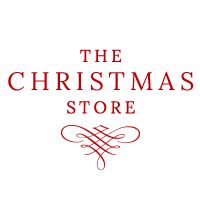 FREE SHIPPING
On Orders Over $69
Track Your Order
You can track your order by providing your order number below. Please note, you can check the status of orders placed online within the last 30 days. Any tracking information will not be provided until after midnight ET of the day your package ships.
Track Order
Required Text*
Enter Email Address
Catalog Quick Order
Find the item number for each product. The item # is below the product description in the catalog.
Enter each item number in the boxes below.
Click on Add to Cart then continue shopping or proceed to checkout.
*Important Note: Personalized items cannot be ordered via Catalog Quick Order. To order personalized items, type the item number in the search box at the top right of any screen, then follow the personalization instructions.
Item Number
Shop Our Catalogs
---