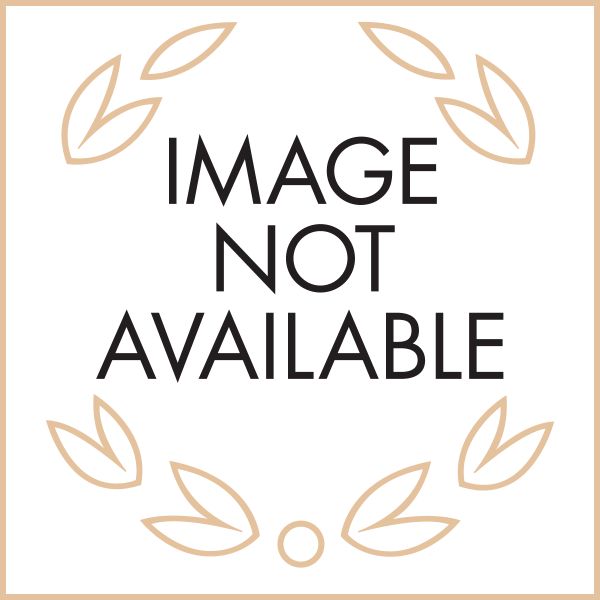 Crafted of Lenox ivory fine china accented with 24 karat gold and hand-applied enameling
Dishwasher-safe
Made in USA
Capacity: 40 oz.
$448.00 $313.95
You save: $134 (30%)
View larger image
It's like having a cup of tea in a beautiful garden. Lush floral bouquets adorn the soft luster of this creamy ivory china teapot in a design that is both classic and bright. Handsome accents of gold and subtle hand-enameled "jewelling" add to the appeal of this delightful teapot.