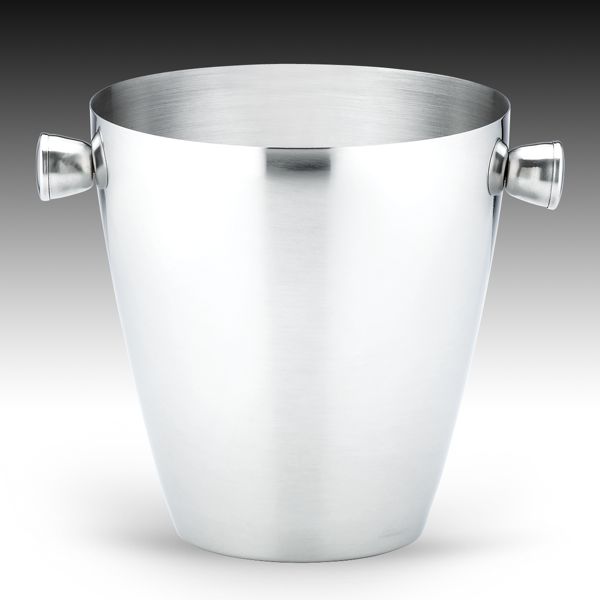 Crafted of stainless steel
A great gift for the entertainer
Height: 7 3/4"
Capacity: 101 oz.
$72.00 $49.95
You save: $22 (31%)
View larger image
Chill out with this stainless steel ice bucket. This bucket/wine chiller can hold more than 100 ounces (and hold you over until your next drink).