Fun & Fantasy
Disney favorites, the PEANUTS Pals, TWEETY, and more – these are just a few of the character figurines available from Lenox. Plus, there are carousel horses and unicorns too.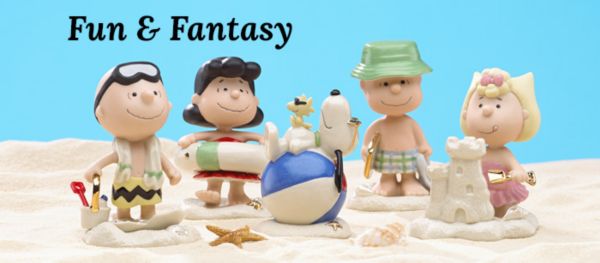 Animated Characters
Carousels & Unicorns
Mickey & Friends
Disney's Friends
Dolls
*Offer applies to standard shipping rates only.