Fun & Fantasy
Disney favorites, the PEANUTS Pals, TWEETY, and more – these are just a few of the character figurines available from Lenox. Plus, there are carousel horses and unicorns too.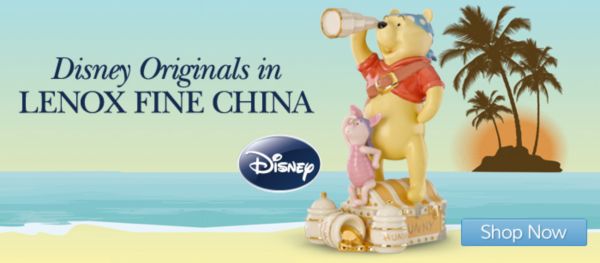 Animated Characters
Carousels & Unicorns
Dolls
Mickey & Friends
*To qualify for the 10% off Coupon, you must make a purchase from Lenox.com today. The 10% off Coupon will be emailed to you within the next 10 days.