Tronada Cacao 14" Round Platter by Dansk®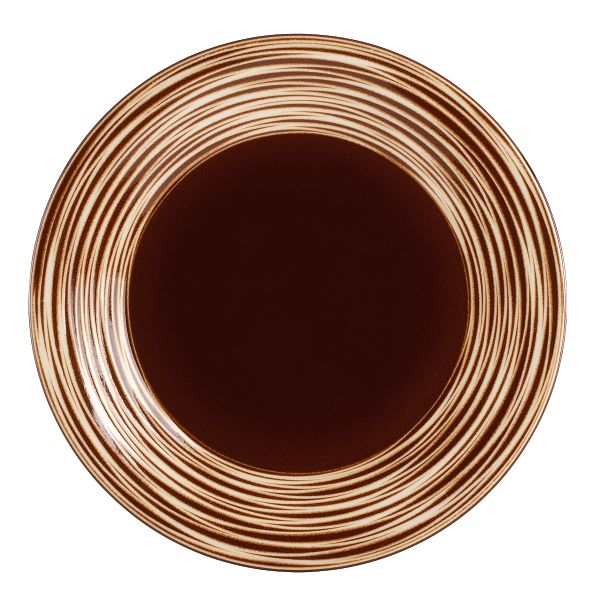 Fill this platter to the rim with your favorite foods. The platter's rings are created by scratching through raw colored glazes, revealing the platter's natural stoneware body.
Crafted of stoneware
Dishwasher- and microwave-safe
Diameter: 12 1/4"
Other products we think you'll love.
*Prices shown reflect all savings.