Tin Can Alley® Four° Khaki Mug by Lenox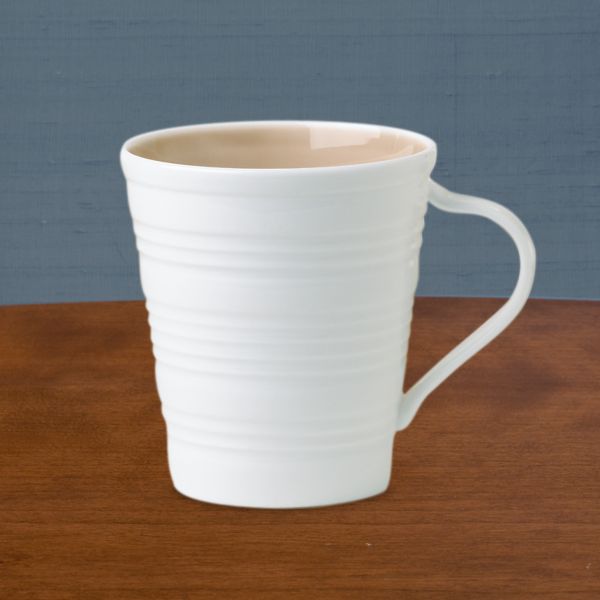 Look inside this white-bodied mug and you'll see a rich wash of khaki. On the outside, the mug bears the channels (seven, not four!) for which Tin Can Alley is known. Also available in blue.
Crafted of Lenox bone china
Microwave- and dishwasher-safe
Made in USA
Height: 4"
Capacity: 13 oz.
View All Tin Can Alley Pattern Dinnerware
Other products we think you'll love.
*Offer excludes kate spade new york, Marchesa, and Donna Karan merchandise.