Overstock – Casual Dinnerware
Exceptional prices and great selection. Find the casual dinnerware place settings and serving pieces you need on the Lenox Overstock page.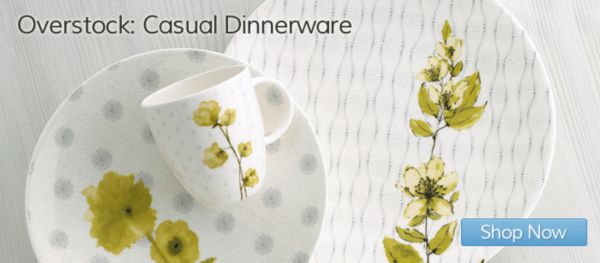 Bowls
Coffee & Tea Accessories
Plates
Platters
Serving Bowls
Sets
Tabletop Accessories
*To qualify for the $10 off Coupon, you must make a purchase from Lenox.com today. The $10 off Coupon will be emailed to you within the next 7 days.