Jonquil Vegetable Bowl by Lenox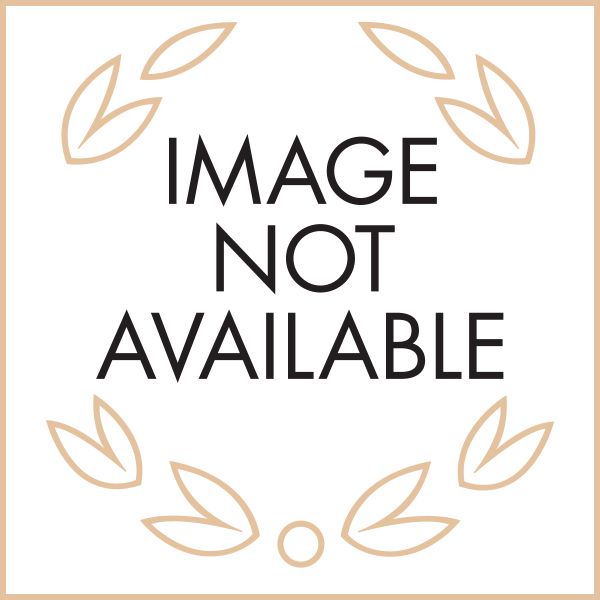 With this open vegetable bowl, there's no guessing what you're serving. The bowl's open design beautifully displays your vegetables. This generous bowl also can be used to serve other side dishes.
Crafted of Lenox white bone china accented with precious platinum
Dishwasher safe
Made in America
Width: 9 1/2"
View All Jonquil Pattern Dinnerware
Other products we think you'll love.
*Offer excludes kate spade new york, Donna Karan, and Marchesa merchandise.