Jonquil Coffeepot by Lenox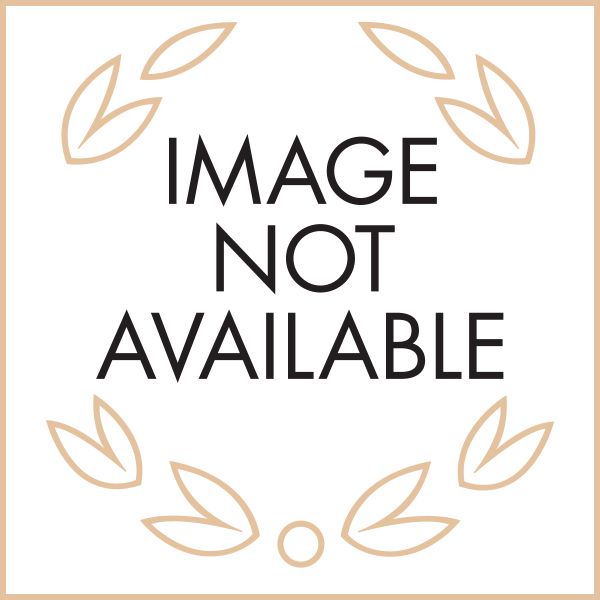 You'll appreciate the design of this coffeepot every time you pour a cup of coffee. Its ample handle and curved spout make serving coffee effortless. And your guests will appreciate the coffeepot's superb artistry and craftsmanship
Crafted of Lenox white bone china accented with precious platinum
Dishwasher safe
Made in America
Capacity: 48 oz.
View All Jonquil Pattern Dinnerware
Other products we think you'll love.
*Offer Coupon will be shipped via email within the next 7 days. Coupon excludes kate spade new york, Donna Karan, & Marchesa purchases.