Home Decorative Accents
It's the little things that make a house, a home. Express your style and personality with decorative home accents form Lenox.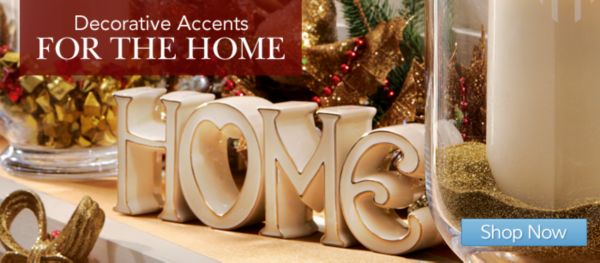 Home Accents
Keepsake Boxes
Piggy Banks
Religious Accents
Toys
Holiday Accents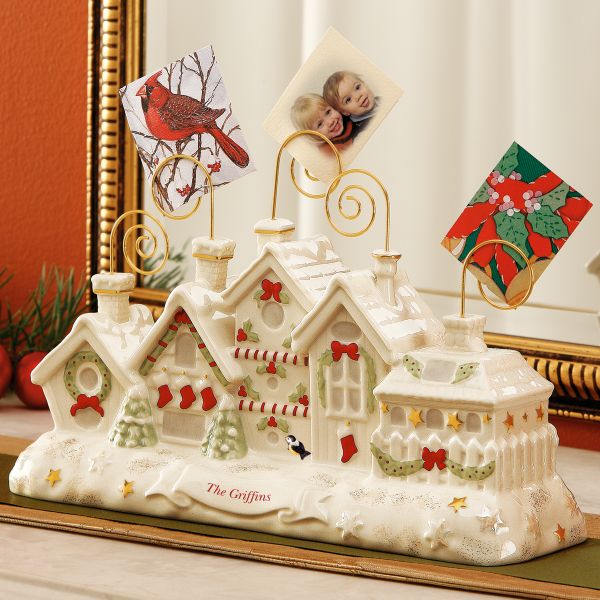 Bath Accessories
*Prices reflect all savings. Offer excludes kate spade new york, Donna Karan, & Marchesa purchases.