Laurel Leaf White Round Tablecloth by Lenox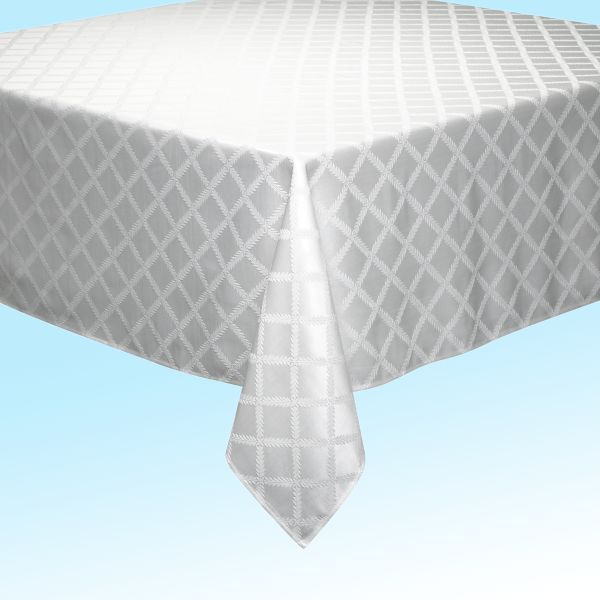 Think of a tablecloth as the canvas for a beautiful work of art. It sets the tone for your table. This elegant tablecloth features a crisscross laurel leaf pattern inspired by the Lenox insignia.
70% cotton/30% polyester
Machine wash in cold water with like colors; use non-chlorine bleach if needed
Tumble dry without heat; press with a warm iron if desired
Diameter: 70"
Other products we think you'll love.
*Offer excludes kate spade new york, Donna Karan, and Marchesa merchandise.