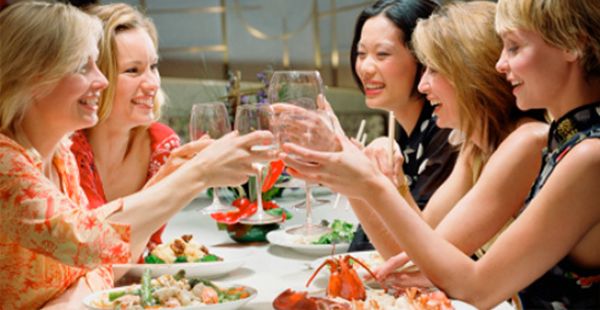 Lenox wins the Women's Choice Award
Chosen by more of America's women than any other brand.
The Women's Choice Award sets the standard for helping women make smarter purchasing choices. The company and its awards identify the brands, products and services that are most recommended and trusted by women. Additionally, they recognize those that deliver a recommendation-worthy customer experience. Awards are based on surveys of thousands of women, as well as research conducted in partnership with the Wharton School of the University of Pennsylvania. Women are surveyed on what drives the consumer experience for women vs. men. As the leading advocate for female consumers, WomenCertified Inc., home of the Women's Choice Award, created the first national award based on the ratings and preferences of women. The award provides women with a collective voice. Women can visit the official website at
www.WomensChoiceAward.com
and join the network to make their preferences heard, and contribute to the mission of a million voices strong.
*Prices Reflect All Savings and Offer excludes kate spade new york, Donna Karan, Reed & Barton and Marchesa merchandise.