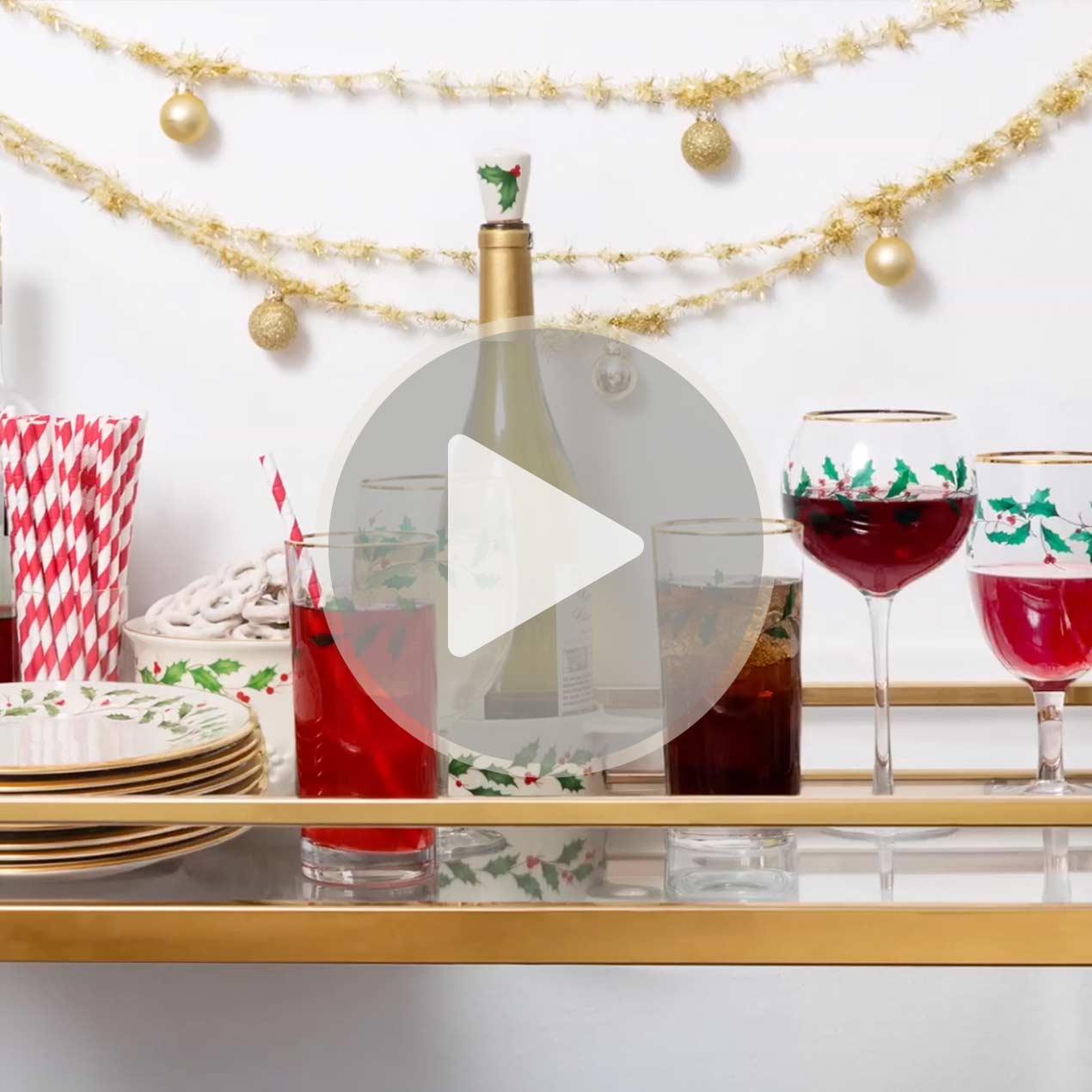 Hosting The Holidays Treat Jar
Hold candy, cookies and other treats in this charming jar featuring intricated carved details and a holly and berry motif!
Item #869998
Material: Ivory Porcelain
Dishwasher Safe
Imported
One Jar
Height: 6"
Capacity: 24 oz.
Free Replacement If Breakage Occurs - Learn More
With its iconic holly and berry motif, the Holiday dinnerware collection is perfect for entertaining during the festive season. Featuring 24-karat gold accents, this charming pattern is crafted of ivory bone china and is dishwasher safe, making it ideal for any setting.